Quickly and Easily Manage Appointments with DocStation Scheduling
Scaling clinical services within a pharmacy is complicated. One of the biggest challenges is streamlining workflow and operations to see as many patients as possible. With a majority of patients now going to pharmacies to receive vaccines, scheduling appointments for their annual flu vaccines, COVID-19 boosters, and other essential immunizations is critical. With high demand from patients, pharmacies may feel inundated and overwhelmed running an efficient process. In order to streamline operations, pharmacies need to schedule patients for appointments.
That's why we created Appointments & Scheduling in DocStation.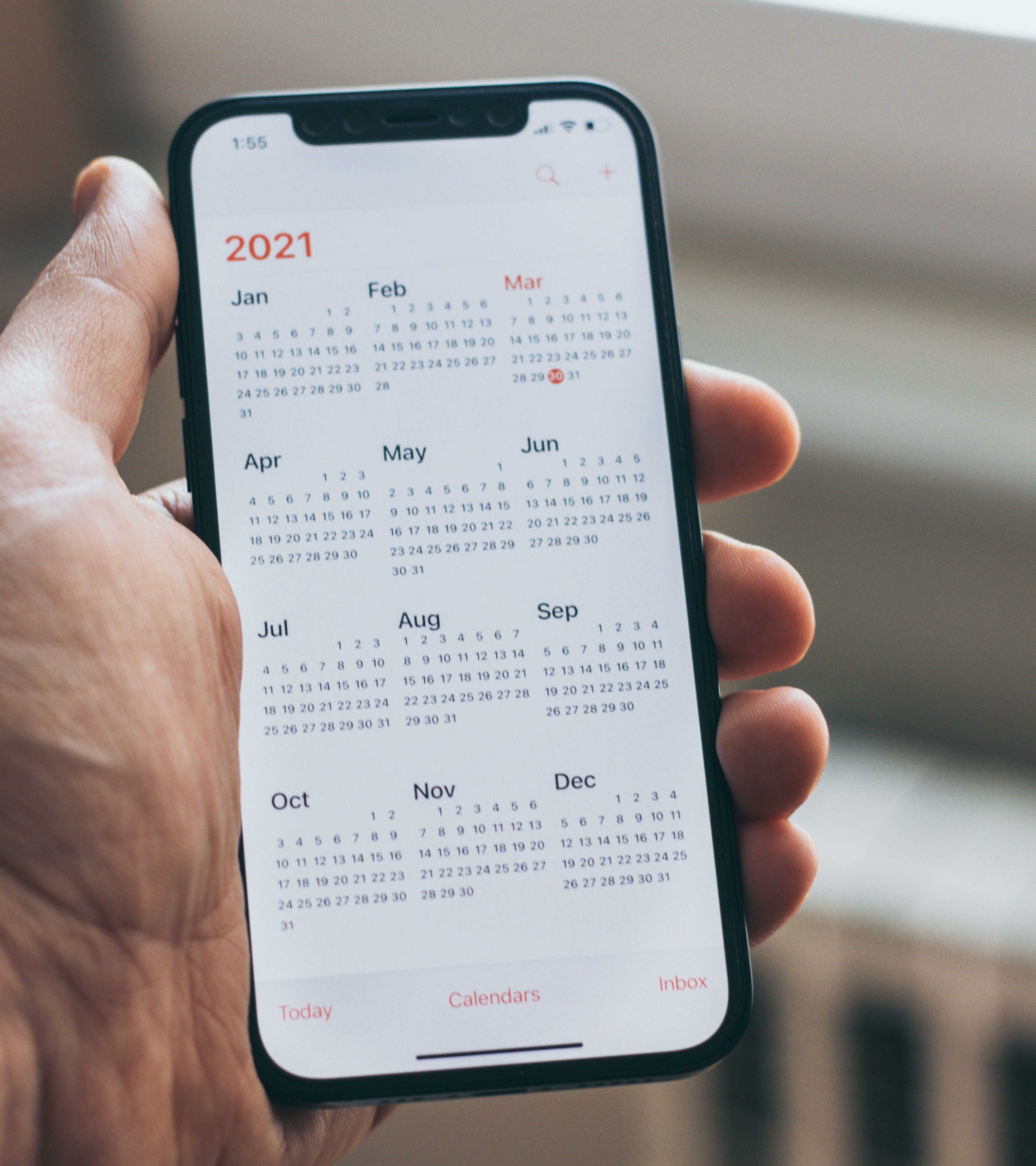 With Scheduling, You Can:

To start, Patient Scheduling will beef up the existing Calendar feature in a number of ways:
With Scheduling, patients can search by appointment type & availability and schedule a specific service at a specific location at a convenient time. Patients receive confirmation emails and seure text messages, and have the ability to modify or make changes to upcoming appointments without any action required by the pharmacy.
Scaling clinical services at your pharmacy can be challenging. However, scheduling appointments through digital communication channels using patient scheduling software can help overcome these obstacles. That means using various digital communication channels to connect with patients on their preferred platforms.

Utilizing patient scheduling software can help break down digital barriers by providing patients with an accessible platform to schedule appointments at their convenience. An automated patient scheduler embedded within digital communication channels can improve customer engagement by meeting patients where they are, making scheduling patient appointments a more seamless experience.

Of course, using every channel for every patient would be overwhelming. But by offering a range of options in your patient appointment scheduling process, you can record preferences and tailor your communications to suit individual needs.

As a pharmacist, you know how crucial it is to streamline your workflow to ensure that your clinical pharmacy practice runs like a well-oiled machine. That's where Open Scheduling in the DocStation app comes in. With Open Scheduling, a patient scheduling software feature that allows a patient to initiate scheduling a service with the pharmacist provider, scheduling visits with patients is quick and painless.

With Open Scheduling, you'll spend less time on back-and-forth communication and more time focusing on patient care.

Plus, the support and reminders included with this feature ensure that your patients stay on track with their appointments, freeing up even more of your valuable time. By providing greater access to healthcare services, our patient scheduling software helps ensure your patients always receive the care they need. Say goodbye to schedule management headaches and hello to more efficient online solutions with Open Scheduling in DocStation.

Few pharmacy software platforms handle the need for real-time scheduling, but most of them leave something to be desired. Most vendors in this space could handle the appointment scheduling with no problems, but there is significant disjointedness when it comes to multiple providers schedules and service offerings, HIPAA-compliant intake forms, patient communicatios, software integrations and service fee or claim processing.
When the patient has the ability to schedule with the pharmacist, the pharmacist's reach is drastically increased because they don't spend so much time contacting and attempting to schedule patients who don't need or want care.

Want to learn more about how DocStation's patient scheduling software can help you support your patient engagement strategies?
Contact us today!

Ready to get started?
Let's build the future of pharmacy together. Hit us up using one of the links below.