Have a look around
Don't want to wait for a personal demo? Don't. Take a peak through our video library to see how powerful this platform can actually be.
Welcome to DocStation
In this video, Rachael Matz (Head of Pharmacy Success) gives you an introduction and walk-around of the software.
Billing Claims with DocStation
In this video, Aubree Dorr (Product Manager) shows you how easy it is to bill medical claims using DocStation.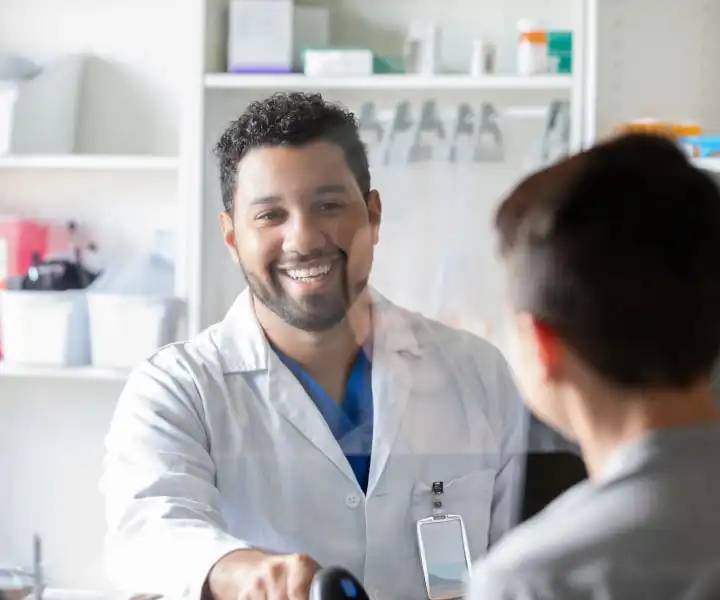 Ready to get started?
Let's create the future of pharmacy. Hit us up using one of the links below.