Power up your pharmacy practice.
Your all-in-one revenue-generating powerhouse. DocStation helps pharmacies bill for services & grow their clinical practice.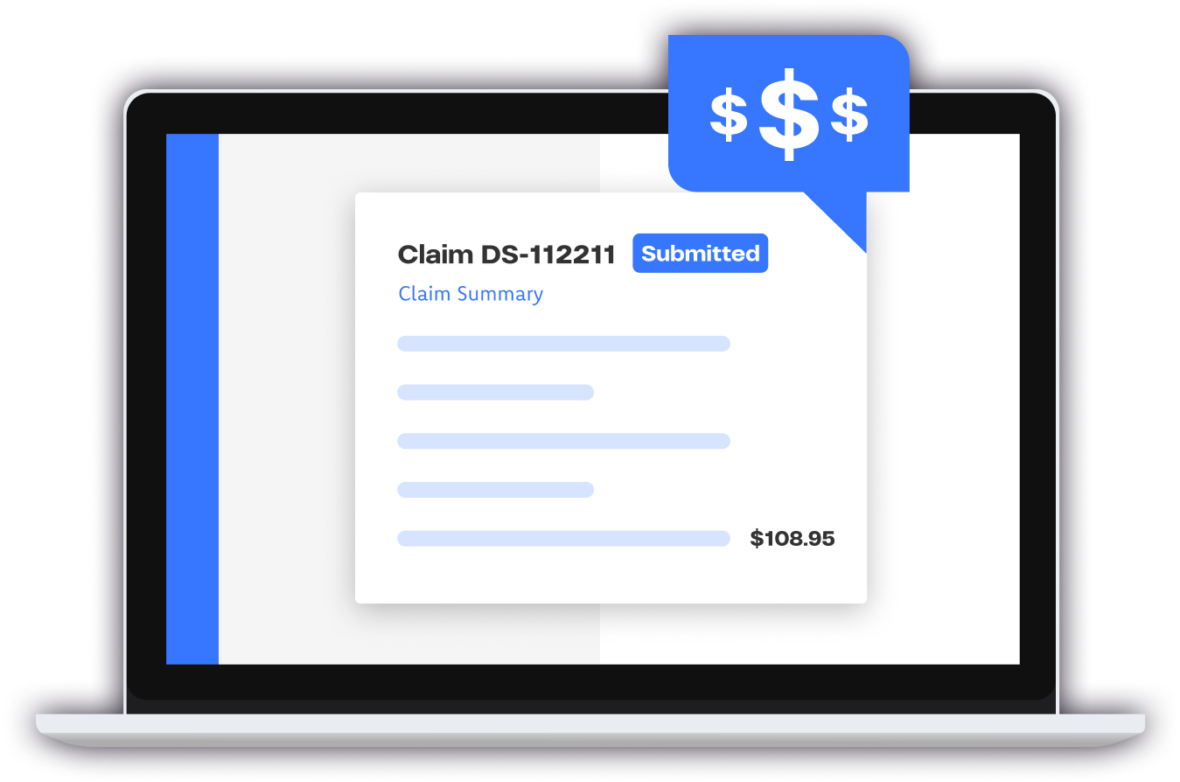 Partners & Friends

Get Paid for Care
For pharmacists, by pharmacists. Championing you is at the heart of what we do.
Unlock your clinical pharmacy dream
We help pharmacies of all sizes scale clinical operations and get paid for services. Whether you're just getting started or submitting thousands of claims per month, DocStation is built to support your practice.
Health Records
Care for the whole patient using our comprehensive EHR built specifically for pharmacies.
Documentation
Quickly capture encounters & notes using our streamlined documentation workflows.
Medical Billing
Submit medical claims electronically to every major insurance company in the U.S.
Scheduling
Run an appointment-based clinic with built-in scheduling and reminders.
Reporting
Access your data to monitor and optimize clinical, business, and revenue operations.
Clinical Programs
Easily participate in clinical programs with local, regional, and national health plans.
"One of the things I love about working with DocStation is your ability and willingness to share the data about what's happening and what we get for what we're paying. I'm really excited about the potential to expand our relationship and the data makes that discussion much easier."
Victoria Losinski, Vice President of Quality at BCBS Minnesota
Why DocStation?
Pharmacies are pillars of their communities and beacons for primary care. After more than a century of dispensing medications, the pharmacy business model is evolving. Patients need their pharmacists to provide care. And pharmacists need to get paid for services. DocStation is the all-in-one platform that helps pharmacies launch and scale their clinical practice.
From the Blog
The latest in pharmacy transformation
For Pharmacies
DocStation is mission control for your clinical practice. Our comprehensive electronic health record platform & practice management suite empowers pharmacies to provide patient care, submit medical claims, and participate in payer-sponsored programs all on one easy-to-use platform.
For Payers
DocStation takes clinical programs to the next level. Our fully-integrated program management and population health tools bring advanced capabilities and powerful insights to your value-based & fee-for-service programs. Work closely with our team to design, launch, and administer programs that impact the right members, with the right interventions, at the right time.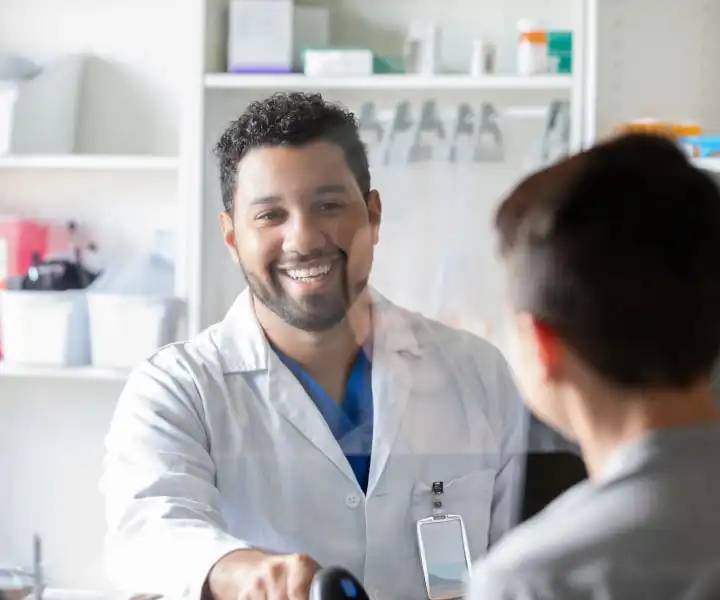 Ready to get started?
Let's build the future of pharmacy together. Hit us up using one of the links below.